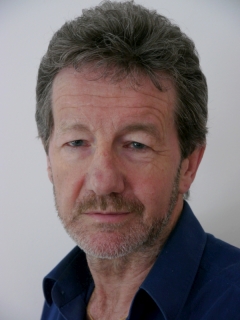 Public Keynote Lecture
The Long Run:
Universities in Historical Perspective

Stefan Collini
Professor Emeritus of Intellectual History and English Literature, University of Cambridge

Thursday, 28 March 2019, 17 h
University of Cologne, WiSo Building, Lecture Hall XXIV

Across the world, there is a great deal of uncertainty and anxiety about the current state and future development of universities. This lecture adopts a historical perspective to try to distinguish enduring long-term trends from more local or more transient features. It explores the tension between 1) the increasing institutional uniformity that developed in Europe across the twentieth century both within and among national systems, and 2) the tendency for apparent similarities, often driven by democratic or egalitarian impulses, to mask various forms of hierarchy. In urging the continuing claims of scholarly values and open-ended intellectual enquiry, Stefan Collini argues against both contemporary managerial imperatives and the alleged virtues of an imagined 'U.S. model'.
Biographical information
Stefan Collini is Professor Emeritus of Intellectual History and English Literature at the University of Cambridge. He studied at Cambridge and Yale and taught at the University of Sussex before moving to Cambridge in 1986. He is a Fellow of the British Academy and of the Royal Historical Society, as well as a frequent contributor to The London Review of Books, The Times Literary Supplement, The Guardian, and other periodicals.
His research interests include 19th and 20th-century intellectual history, social and cultural criticism in England, and especially the relationship between literature and intellectual history from the early 20th century to the present. He also works on the history and public debates about the role of universities.
Selected Publications
Nostalgic Imagination: History in English Criticism (Oxford: Oxford University Press, 2019).
Speaking of Universities (London/New York: Verso, 2017).
What Are Universities For? (London: Penguin, 2012).
Absent Minds: Intellectuals in Britain (Oxford: Oxford University Press, 2006).